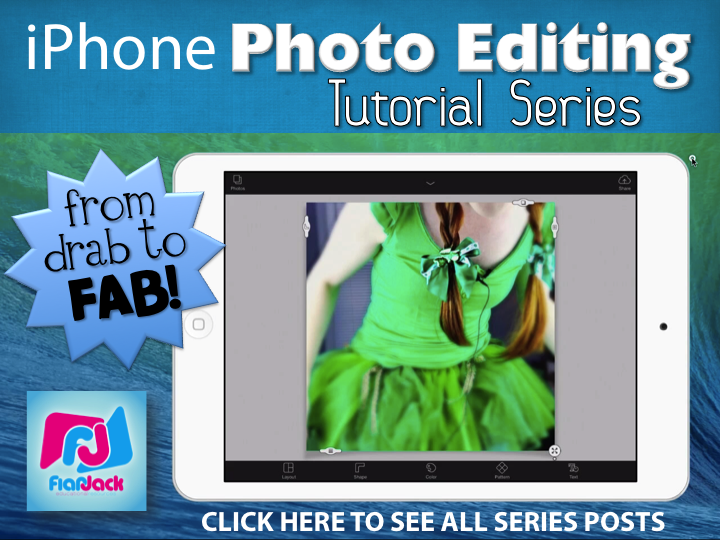 Hey, ya'll!
I just bought the Reflector App which mirrors my iPad and iPhone on my computer, and I've been having so much fun that I decided to do a series on the some tips and apps I use to make my FlapJack pictures look better on Instagram, Pinterest, Facebook, here, etc. Every Thursday for the next several weeks, I hope to roll out some iPhone editing tips for your teacher or personal photos.
If you're a teacher-blogger, and you're struggling with the quality of your photos, hopefully something in my videos can help you. I am no photo expert at all, but my mom and husband both do photography and I live on my iPhone, so that's kind of all merged together for me with my teacher photos.
So, if you're ready to watch, click
here
or the photo above. Let me know what you think or what app is your go-to app for making your teacher pictures shine! Oh, and let's be Instafriends! My handle is
flapjackeducation
and you can click on the pic below to see my profile!

Tabitha Carro