Today's the day!
I am Abby from Third Grade Bookworm and I am so excited to be here with Tabitha! I teach third grade in Georgia. My school is departmentalized, so I teach Reader's Workshop, Writer's Workshop and a Skills Block (ELA) two times a day.
Normally my posts are focused on reading, writing and language arts but I've been teaching summer school and I have a fun math freebie to share with you!
Our summer school worked a little differently this year. We hosted more of a "summer camp" and invited students that we wanted to foster a love of learning in. Our goal was to plant a seed of excitement for school in these kids, and I think it worked. 🙂 Some of our "courses" included Cupcake Wars, Iron Chef, Kickball, Photography and Game Gurus. During Game Gurus, we played games that would build mental math, place value, addition and probability skills – Yahtzee, Mancala, Mastermind and….
If you have not played this game before, march yourself straight to Target and look for this:
Or, you can go to the Dollar Store and buy a pack of dice. You'll need six.
When my teaching partner and I were planning the games we wanted to use in Game Gurus, Farkle immediately came to mind. However, I knew that our students would need a recording sheet that included scoring reminders and a kid-friendly list of the rules for playing. So, I created the packet below.
Just click on the picture to download your freebie. I hope you enjoy it! 🙂
Thank you so much, Tabitha for having me! Do any of you have any fun ways to incorporate reading, writing and math into your summer programs?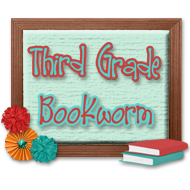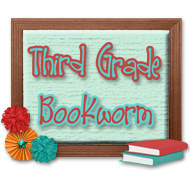 Don't forget to hop through the rest of the blog swap posts.
"Now you can hop to my post at Mrs. V's Adventures in Learning and download a Cootie Catcher freebie for the beginning of the year!"
document.write('