Hey, ya'll!
My first week went grrrrrreat! My students were very respectful and sweet, and their parents were so encouraging at our parent night. I hope you had/or will have a great first week, also!
I always send my homework electronically every Monday in an email. It's not pretty, but my parents appreciate being on the same page as my immersion students as things do tend to get lost in translation. 😛
I turned my format into a PowerPoint template that you can also use if you send newsletters or such to your parents via email. All you need to do is change the text, save it as a PDF, and you're good to go!
If you enjoy this freebie, I would love to know if you would be interested in more editable newsletters. If so, is the layout ok or what would you suggest? Also, what themes would you like to see?
Click here or on the image to download this freebie newsletter template. 🙂 I also have editable morning work templates, too!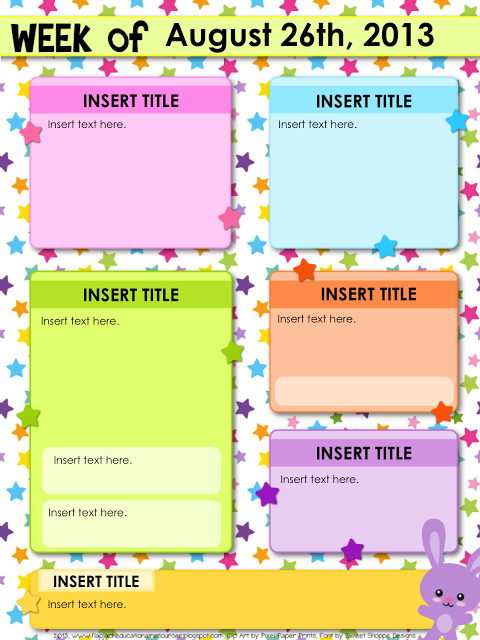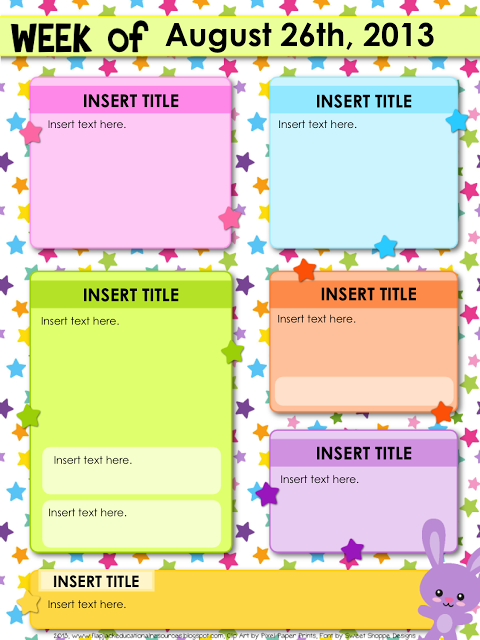 Tabitha Carro