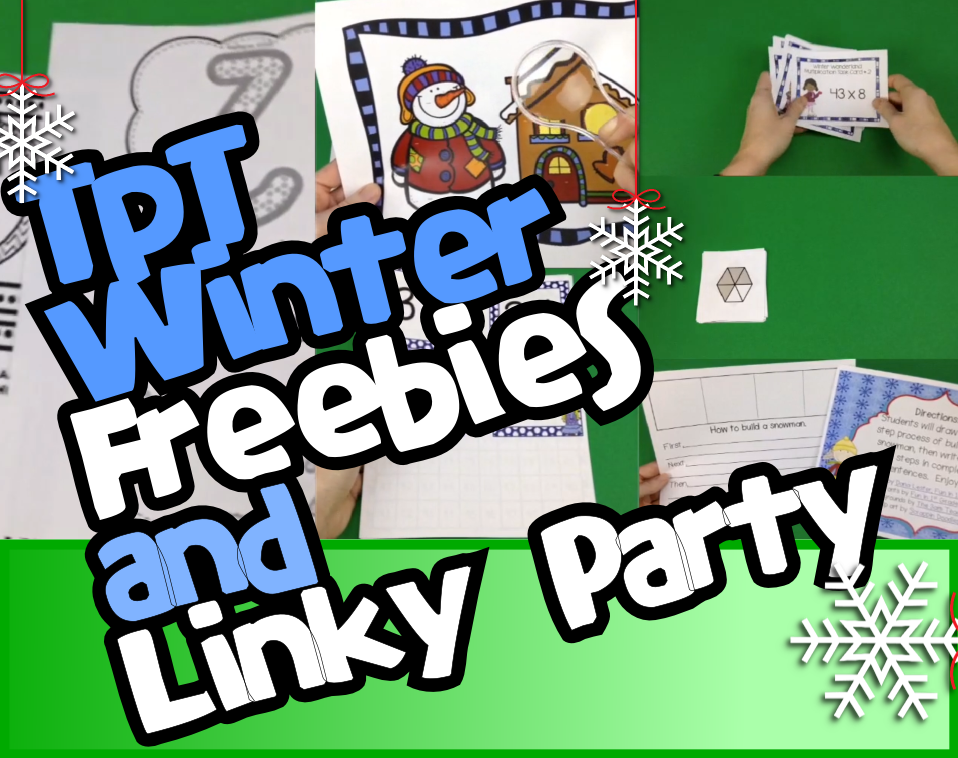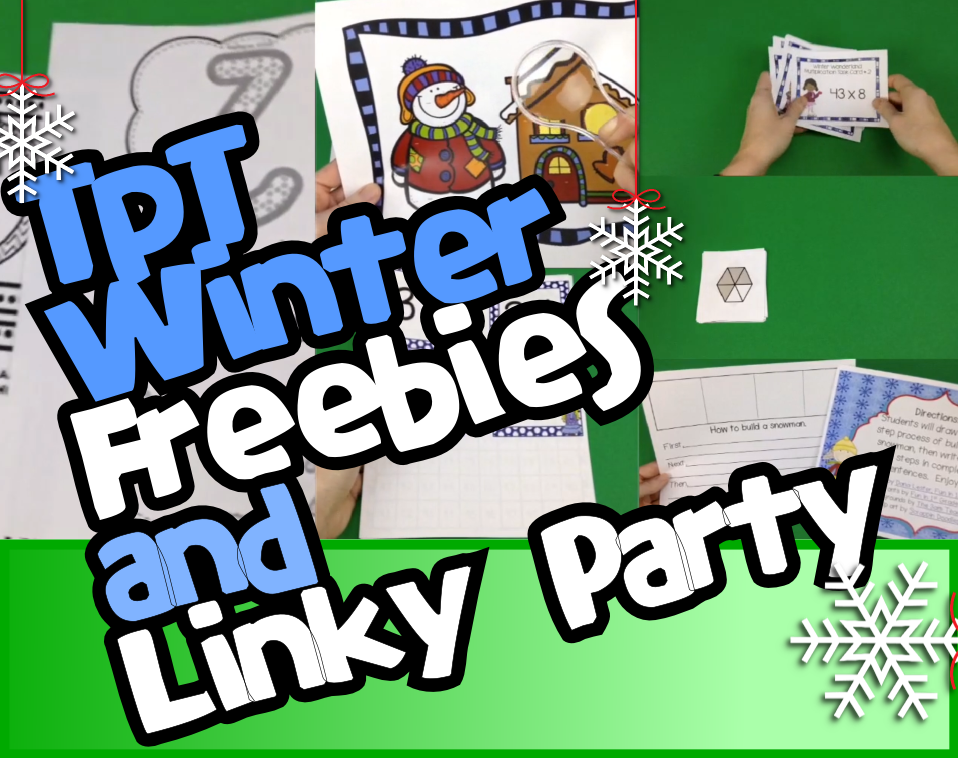 Hey, guys!
I have been a little MIA lately with FlapJack. I don't know if this happens to you, but I definitely think I get the winter blues or the winter laziness, whatever it is! Basically, the couch just feels SO good, and I have very little motivation at all!
Anyways, I finally got myself together to create this video compilation of Teachers Pay Teachers Winter Classroom Freebies. There are some fabulous ones in there, so please be sure to watch! I have a Valentine's Day video coming up, so be sure to subscribe to my YouTube channel so you don't miss it!
Here are the links for the video freebies!
Are you a teacher-author with a super winter freebie? Please link it up here!

Tabitha Carro