Hey, guys! I am so happy to have guest blogger Nancy Alvarez share about her experience and knowledge with QR codes. These coded squares are being used more and more in the classroom, and she shares some fabulous tips for how you can incorporate QR codes in your classroom, too! Enjoy!
Hi, my name is Nancy Alvarez from www.teachingwithnancy.com. Tabitha was very kind to invite me to write a post on her blog about QR codes. I was a classroom teacher for 13 years and have served as an instructional coach for the last three years. I absolutely love embedding technology into lesson to engage learners. I call it T.I.M.E. Technology Integration and Meaningful Engagement.
I recently attended a huge technology conference in Austin, TX called TCEA and was inundated with ideas shared by other educators for using QR codes in the classroom. In two of the session I participated in, the presenters used Tabitha's QR products as examples of a great way to use QR codes for learning and engagement. You should have seen me, I shot up my iPhone as fast as I could and took a picture both times. Immediately, I sent Tabitha a message with the pictures and told her she was famous!

Here are the pictures to prove it!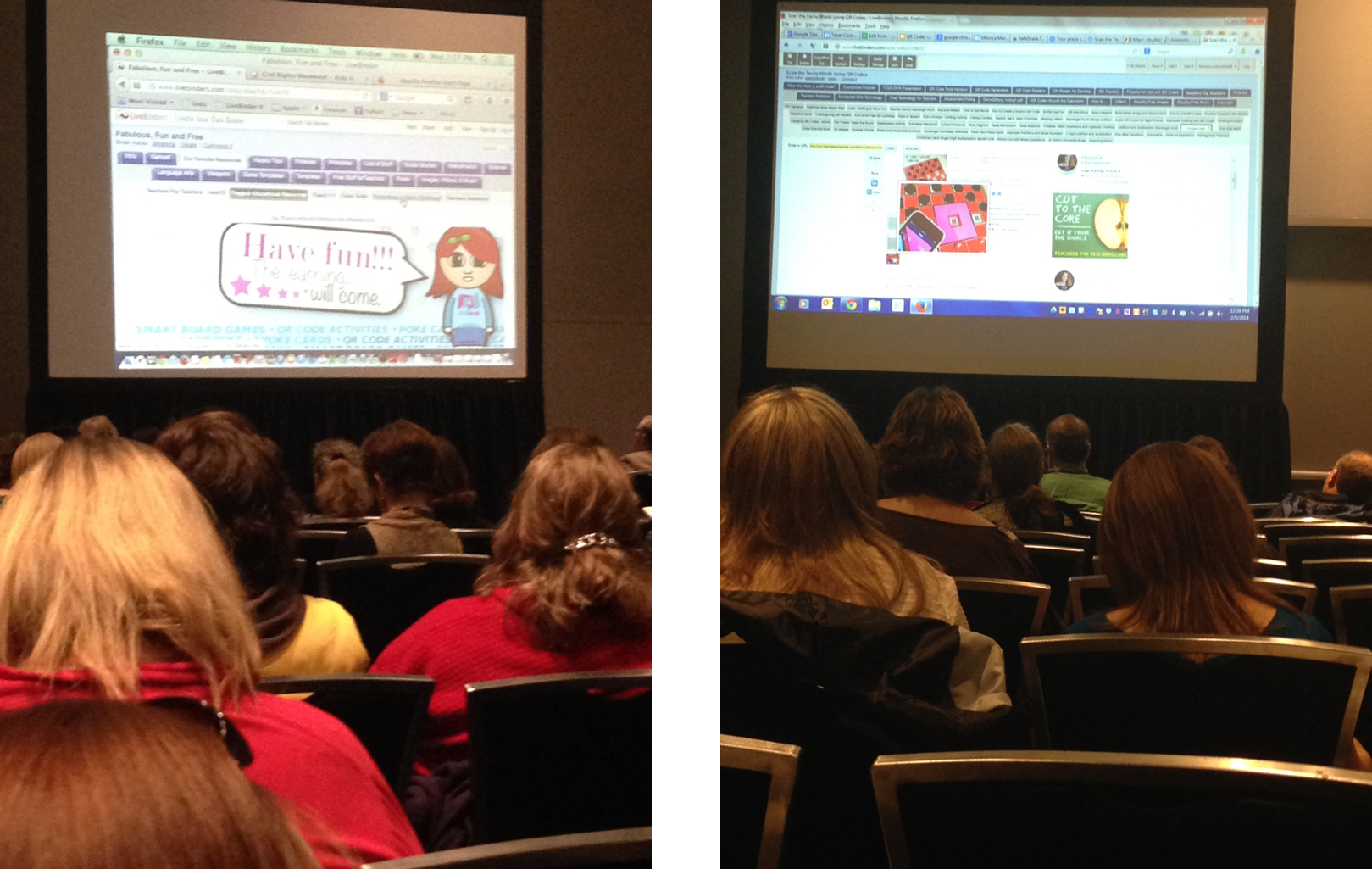 By the number of people in the room attending these sessions it is evident that there is a QR craze well on its way. I realize QR codes are nothing new, but just like with all new things, it takes time to perfect the craft of embedding new technology seamlessly into our daily teaching.
There are plenty of list already published with ideas for using QR codes in the classroom. I don't want to share yet another list, but I do want to share some web tools and some QR ideas that were new to me.

Check Out These Free QR Code Web Tools
QR Voice (http://qrvoice.net)
Generates qr-code for a synthesized voice message.
Google URL Shortener and Tracker (http://goo.gl/)
Not only shortens your url to create a simpler and easy to read QR code but also tracks how many times it was scanned.
Tammy's Tech Tips for Teachers: Create a Batch of QR Codes
(http://tammyworcester.com/batch-create-qr-codes-in-google-spreadsheet/)
QR Code Treasure Hunt (http://www.classtools.net/QR/create.php)
Lets you create question and answer QR quizzes.
DemoQRacy (http://www.demoqracy.com/)
Tool to create offline polling using mobile phones.
QR Code Timeline (http://www.readwritethink.org/classroom-resources/student-interactives/timeline-30007.html)
Using this site import QR codes instead of images.
Here is an example that was shared.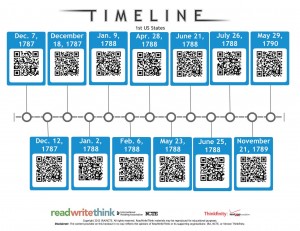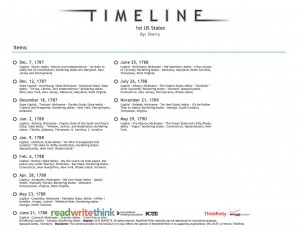 QR Tip
Did you know that if you shorten the url before creating a QR code it will generate a simpler QR code that is easier to scan and read? This QR Code Generator gives you a url shorten option (https://www.the-qrcode-generator.com/)
Example: The QR code to the left has a long url. The QR code on the right was created with a shortened url.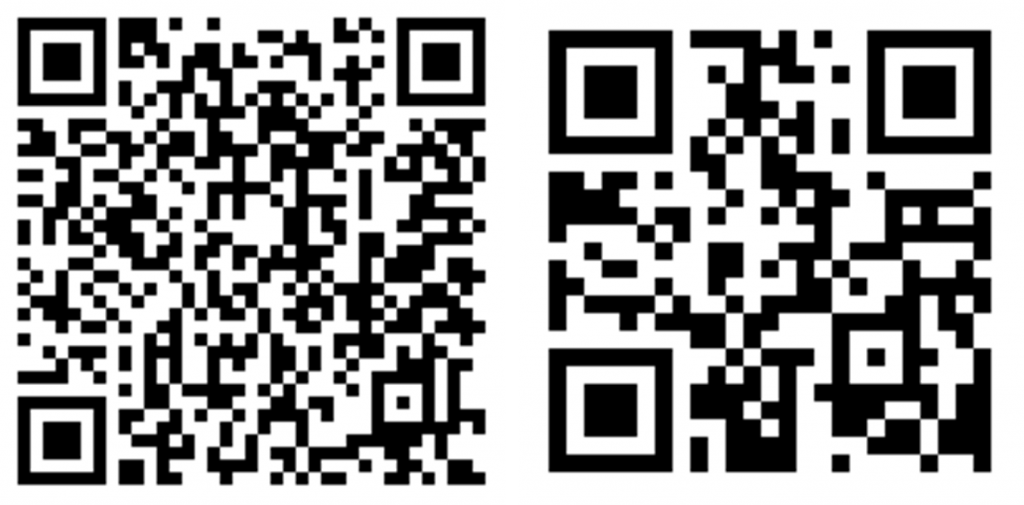 I see many possibilities and creative ways QR codes can be utilized to facilitate and engage teaching in learning in the classroom. I'd like to share some activities I created about a year ago using QR codes with audio. They are a syllable counting activities to build phonological awareness, vocabulary and support second language learners.
I hope I've shared something new about QR codes that perhaps you did not know before but mostly, I hope I have motivated you to think of creative ways to use these tools to engage your students and make learning in your classroom even more fun!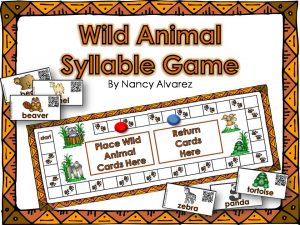 Best regards,