Hey, ya'll! Whether you know or you don't, I just LOVE using QR code in my classroom. They make educational resources:
self-checking
engaging
21st century
so much fun!
So, I made a YouTube tutorial about how I do it. Even if you are familiar with making QR codes, I have a trick I use for getting QR codes quickly into PowerPoint, so I hope you'll definitely check it out.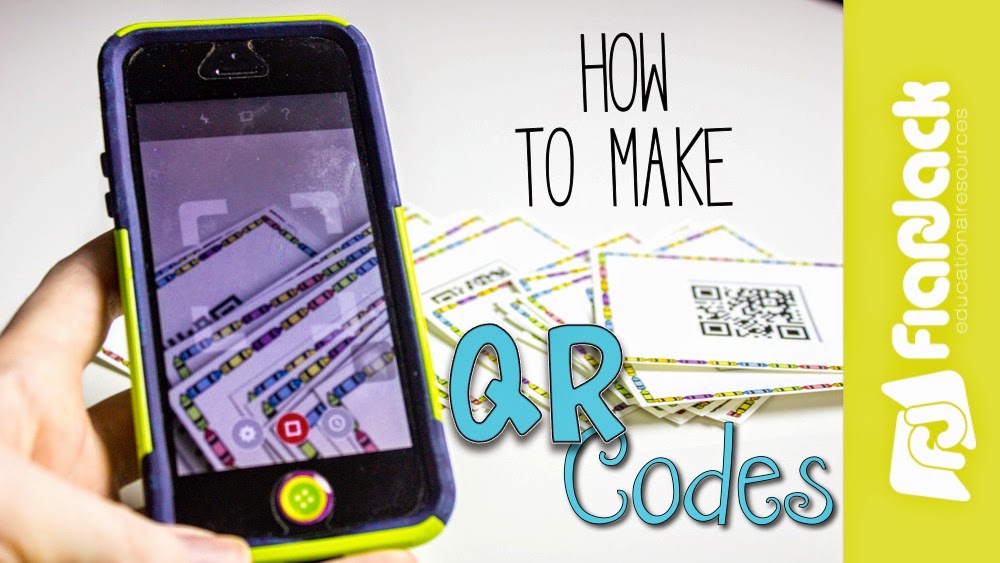 Now, if you want to add images to QR codes, you'll need to watch this video (very bad quality, 2012, sorry!) Image QR codes are so much fun and I first used them to create behavior coupons which you can download for free here.
I just recently created an image QR code resource for my kiddos that I am SO excited about. My little immersion buddies really need help with practicing writing in the Spanish language. So I've created 218 monthly writing prompts in QR code form.
You can watch the video below to see how the QR Code Writing Prompts work.
Click
here
to see the English version.
Click
here
for the Spanish version.
Thanks for stopping by the FlapJack blog! Hope this was helpful!

Tabitha Carro