Here's the story behind these FREE editable lapbook and interactive notebook templates:
Here at FlapJack I've realized my resources are ALL over the map. I started out making lapbooks, but now almost everything I create has something to do with technology. The first half of my teaching career was in a kindergarten classroom. Now I'm on year six of teaching 4th graders math and science in a Spanish immersion setting.
So now my journey in resource creating has led me to create templates. That way, regardless of whatever I'm teaching, you can still customize my templates as well to cover whatever you teach.
So here are eight FREE editable templates that you can use to create lapbooks and entries for your interactive notebooks.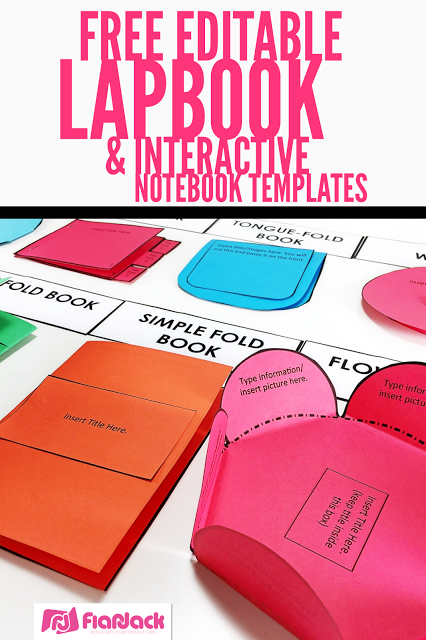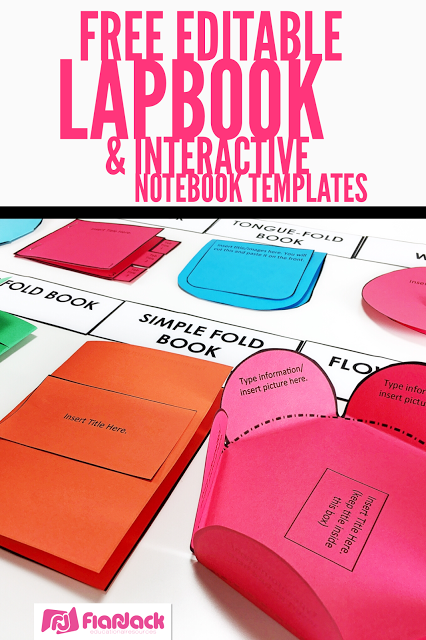 You can even have your own students create lapbooks using the templates. Here are some of our organism lapbooks my students made by completing the templates on the computer and then printing and putting them together in a physical file folder.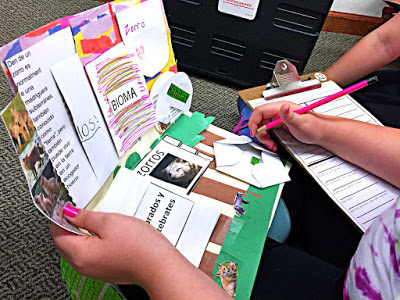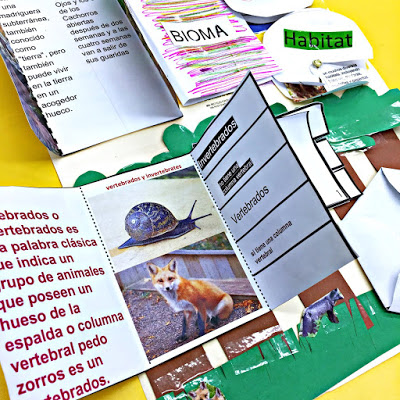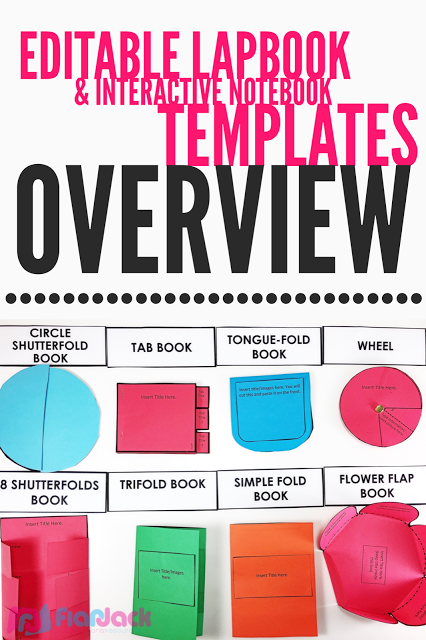 So, if you haven't yet, fill out the form here and get started with your free lapbook and interactive notebook templates!