Phew! So, between my husband's citizenship ceremony and all the craziness of it being the last week before Christmas, I've been a little internet MIA (which is probably not a bad thing!). Here are some pictures of the gifts I gave and some math groups we did on measurement conversions.
For my students, I purchased these finger lights from
Amazon.com
and affixed them to some star notes I made – "¡Gracias por hacer este año tan brillante!" ("Thanks for making this year so bright!").
You can download these star cards for
FREE
in English and Spanish
here
(TpT) or
here
(Currclick) (a blank template is also provided).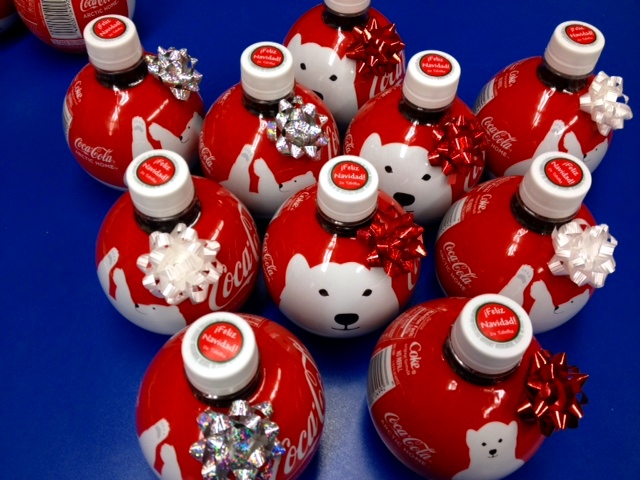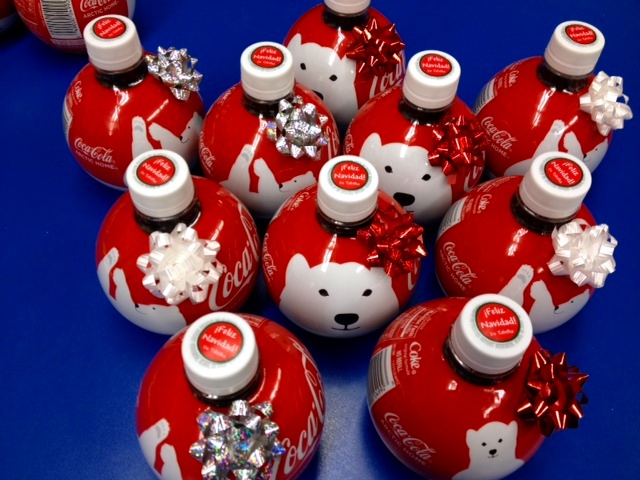 I prepared these Coke bottles for my immersion team with Feliz Navidad stickers on top.
Here are some gift card purses with Starbucks cards inside that I gave to my 4th grade team.
Now for the learning piece this week! One day we did small group rotations covering mainly measurement conversions with US units and the metric system.
Cookie Conversion Center Game
Talk Point Buttons Center (Students copied Spanish sentences about Christmas and then translated them into English. You can read more about how I incorporate Talk Point buttons in my classroom at
the Organized Classroom Blog
.).
So, that was my week in a snapshot. I hope you all had an amazing week with your students. What did you do?